Graphite mining and operating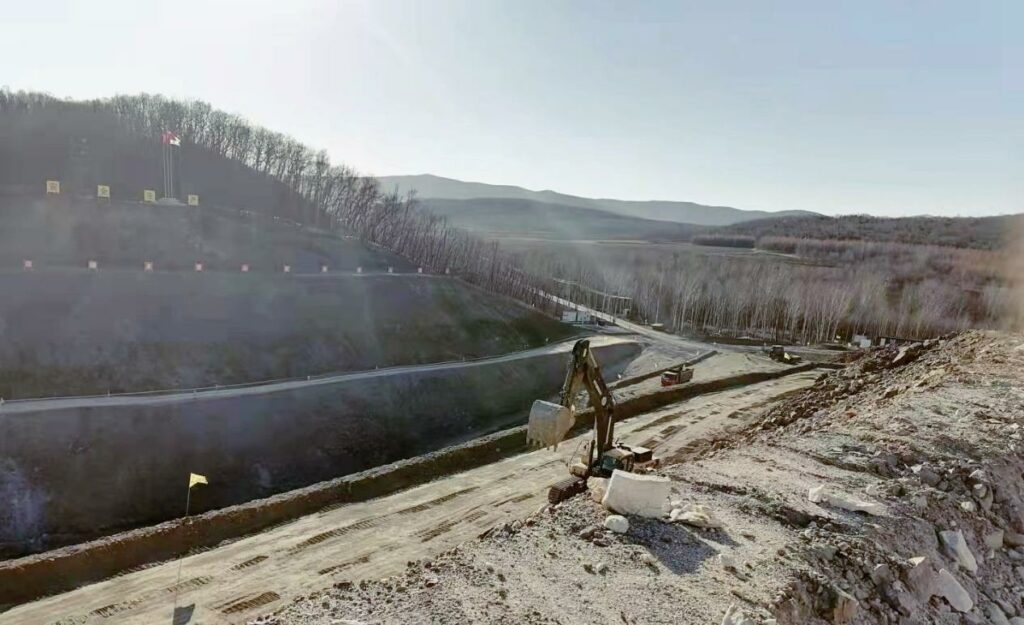 In 2019, we obtained the mining rights to our Beishan Mine as an ancillary to our Group's core operations. Since then, the unprocessed graphite in our Beishan Mine has been extracted only for our Group's own use, in order to supplement our procurement of unprocessed graphite from third-party suppliers. We began selling unprocessed marble as a by-product of our extraction operations in the year ended December 31, 2020. According to the Independent Technical Report, our Beishan Mine comprised approximately 14,000 kilo tonnes of Indicated Resource and approximately 1,000 kilo tonnes of Inferred Resource in relation to our graphite resources, and had an estimated life of mine of approximately 20 years as at December 31, 2021. Obtaining such mining rights allows us to benefit from a secure and stable source of unprocessed graphite and to benefit from the synergies of a vertical integration such as better control of our raw materials, stable supply and more effective cost structure. According to the F&S Report, we are one of the companies in Luobei County, and one of the companies in the PRC, with a vertically integrated supply chain linking a graphite processing operation to a graphite mine.
Whilst we continue to source unprocessed graphite from third parties, for the three years ended December 31, 2019, 2020 and 2021, unprocessed graphite extracted from our Beishan Mine represented approximately 60.0%, 52.7% and 50.4% of our total graphite supply. For the three years ended December 31, 2019, 2020 and 2021, the unit cost for procuring unprocessed graphite from our thirdparty suppliers was approximately RMB63, RMB75 and RMB75 per tonne. The costs for extracting unprocessed graphite from our Beishan Mine were approximately RMB3.8 million, RMB5.6 million and RMB5.2 million, thus approximately RMB14.7 per tonne, RMB26.5 per tonne and RMB20.1 per tonne for the three years ended December 31, 2019, 2020 and 2021, respectively.